Summer Course 2019
17/July/2019

-

26/July/2019
WELCOME TO
SUMMER COURSE 2019
FANTASTIC STARTUPS AND HOW TO BUILD THEM
Imagine that you have a great idea. Imagine that you want to build something meaningful around that idea. How do you sell it? How do you get a team to work alongside you on your dream? How do you StartUP?
Learn from people that know how to sail in these seas so that you know how to jump-start your projects, how to fundraise and promote, learn financial tips and everything you're looking for to wonder others with your ideas.
Build your company, make your own rules, you can BE the BOSS of yourself!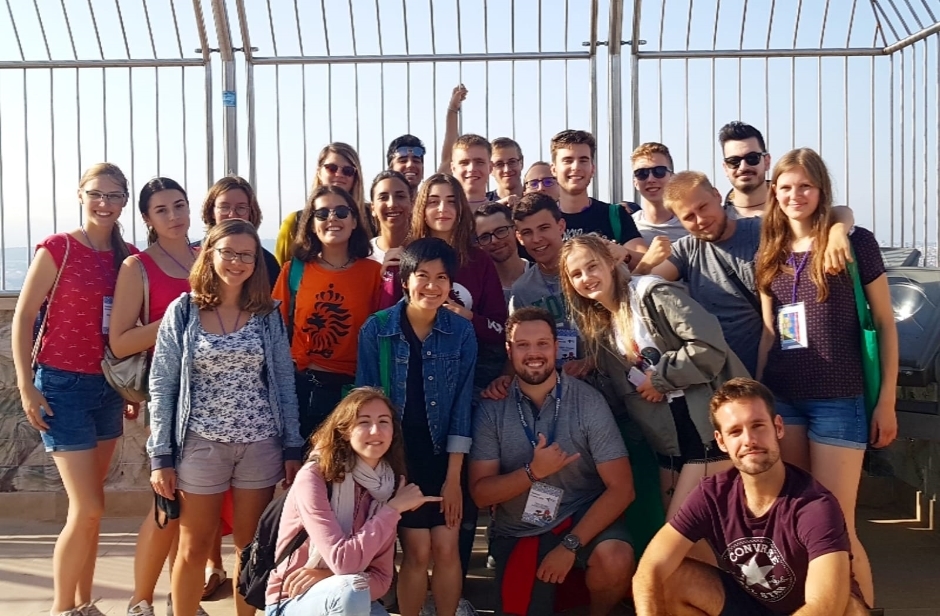 Come to Almada, here you will taste Portuguese Cuisine, enjoy our lovely weather and beautiful beaches, have tons of fun and meet a lot of new people while learning about our culture.
We solemnly swear we are up to something good!
Schedule

Main Organizers

Partners